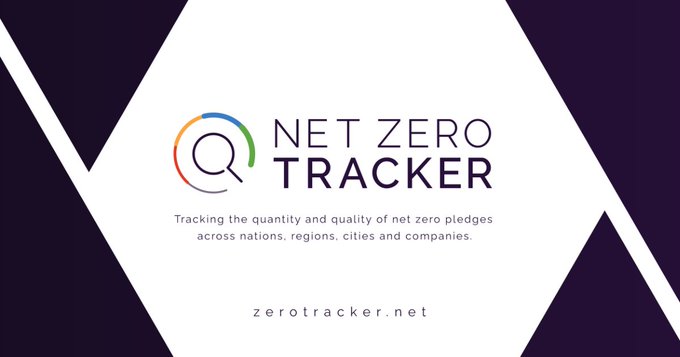 The Net Zero Tracker is the world's only open-source independent review of the quantity and quality of net zero targets across countries, regions, cities and companies. Our database includes:
UNFCCC member states and selected self-governing territories
states and regions in the 25 largest-emitting countries
every city with a population above 500,000
all companies listed in the Forbes Global 2000 list.
We put together publicly available information about entities' net zero targets in a consistent and comparable way to allow the quality of targets to be compared and evaluated by a range of stakeholders, including campaigners, journalists, investors, ESG specialists, policymakers and the public at large. 
It shines a light on the existence (or lack there of) of pledges and parameters of integrity — for example, whether an entity has:
set interim targets
published a plan outlining how it will reach net zero
committed to report its progress annually
is clear about the scopes of emissions contained in its target, and planned use of offsets.
The Net Zero Tracker is run by four organisations: Energy and Climate Intelligence Unit, Oxford Net Zero, Data-Driven EnviroLab, and NewClimate Institute.
In September 2023 Net Zero Tracker consortium partner Data-Driven EnviroLab teamed up with technology start-up Arboretica to develop ChatNetZero.
ChatNetZero is the world's first net-zero policy and action chatbot powered by large language models (LLMs) and provides a potent fact-checking and anti-greenwashing tool. It is trained on narrowly-focused, expert-vetted data found on the Net Zero Tracker.